Launched in 2017, the first 'Acqua di Profumo' that uses flowers to tell the story of the land it comes from.
We select them in bouquets, we macerate them and we create the essences that are the basis of our perfumes.
ACQUA AI FIORI DI SPELLO
Handcrafted fragrances, unique and unforgettable, just like YOU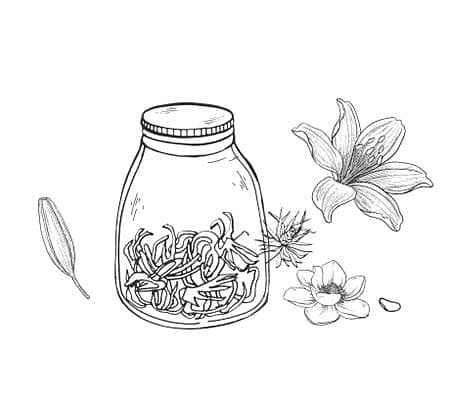 Handcrafted cosmetics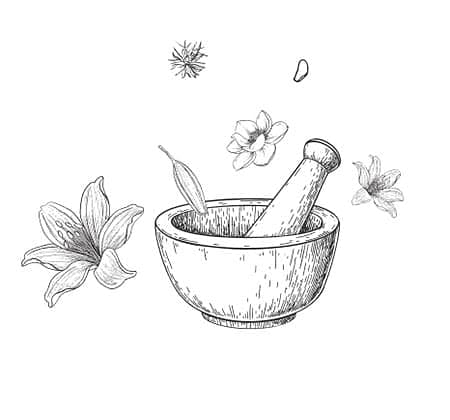 Only selected local ingredients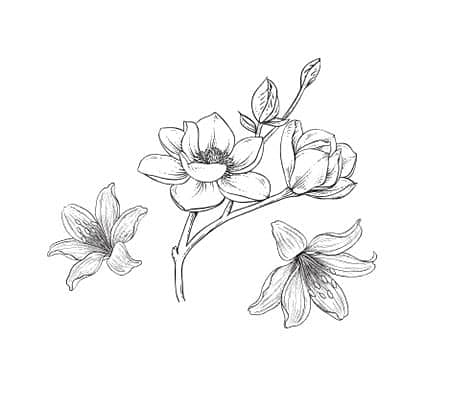 Essences extracted from fresh flowers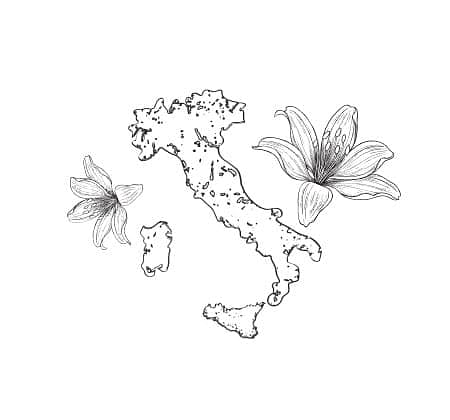 Made in Italy
Frequently Asked Questions
Which of the fragrances is the most fresh?
Which of the fragrances is more intense?
Which of the fragrances lasts longest?

"package ordered yesterday and received the next day…. I purchased the package with all three fragrances…all three fragrances are great! I am very satisfied!"
Daniela

"a friend of mine gave me infiorata as a gift…. The fragrance is truly unique, delicate, sophisticated, lingering…. you have to try it! And if I close my eyes I am there again…. Umbria, wonderful land!!!"
Melissa

"I purchased the body cream and it smells wonderful, the package looks like a real gift, inside a very welcome gift and cards to smell the wonderful scents, very satisfied with the purchase."
Loredana
All reviews