THE ADVANTAGES OF HAVING ACQUA AI FIORI DI SPELLO IN STORE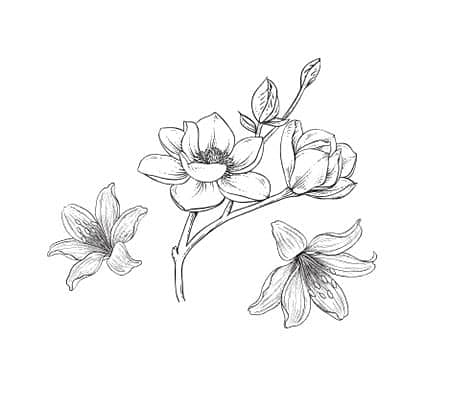 Trial Kit:
you can choose between the different packs and test all the products you want: if you decide to include the brand, we will refund you for what you have spent on getting the samples.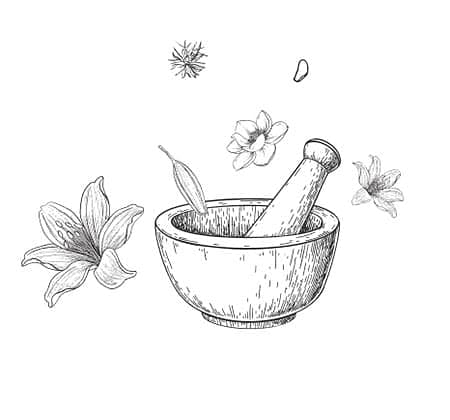 Exclusive retailer:
We know how important it is to have exclusive products. That's why we'll make sure you're the only retailer in your area.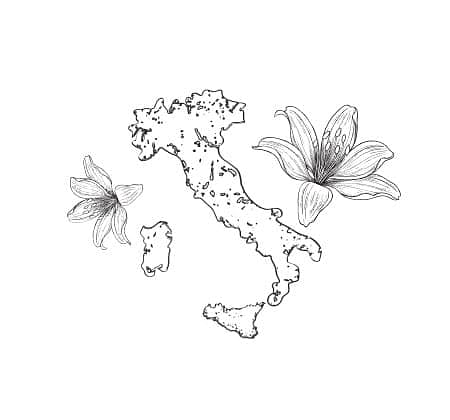 Niche brand:
Acqua ai fiori di Spello products are Made in Italy and niche, created in a craft workshop to bring the emotions of flowers to the wearer.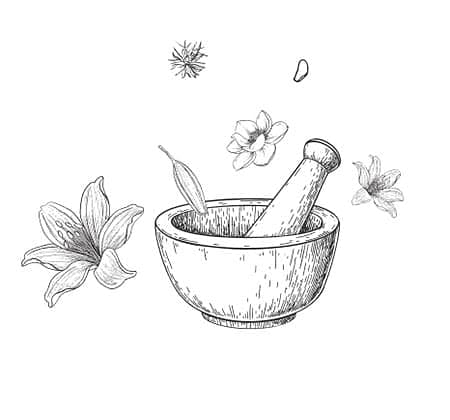 Inclusion in the store is so simple:
we take care of everything, you will receive everything you need to sell the products with ease in your store.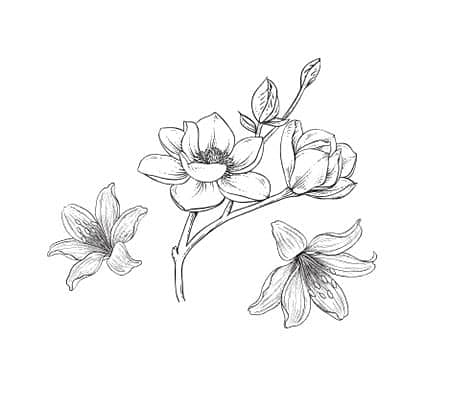 Over 60,000 satisfied customers:
our customers love the experience in the store and search for the brand (5000 online searches) to be able to relive it.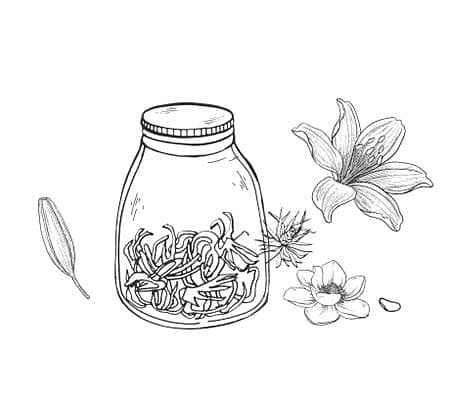 Forniamo l'intero allestimento Brand:
Acqua ai Fiori di Spello è un'esperienza, per questo ti forniremo tutto quello che serve per farla vivere nel tuo punto vendita.
WHY CUSTOMERS LOVE ACQUA AI FIORI DI SPELLO
We are not simply fragrance producers, we are telling a story and we want to let people enjoy an experience through a fragrance.
We are inspired by the magic of the Infiorate of Spello: a magical night that takes place only once a year.
We know that people love experiences and stories, which is why we've created a product that immerses and engages customers in a unique story.
You can do it too!
You have the chance to give your customers all the exclusivity of a handmade, niche fragrance and allow them to try an experience that they will not find in any other store in your area.
SELLING WILL BE AN EXPERIENCE FOR YOU AND YOUR CUSTOMERS: WE TAKE CARE OF EVERYTHING
Once you have included Acqua ai Fiori di Spello in your store, selling the products will be very a breeze. Simply follow the guidelines we provide and your customers will be thrilled!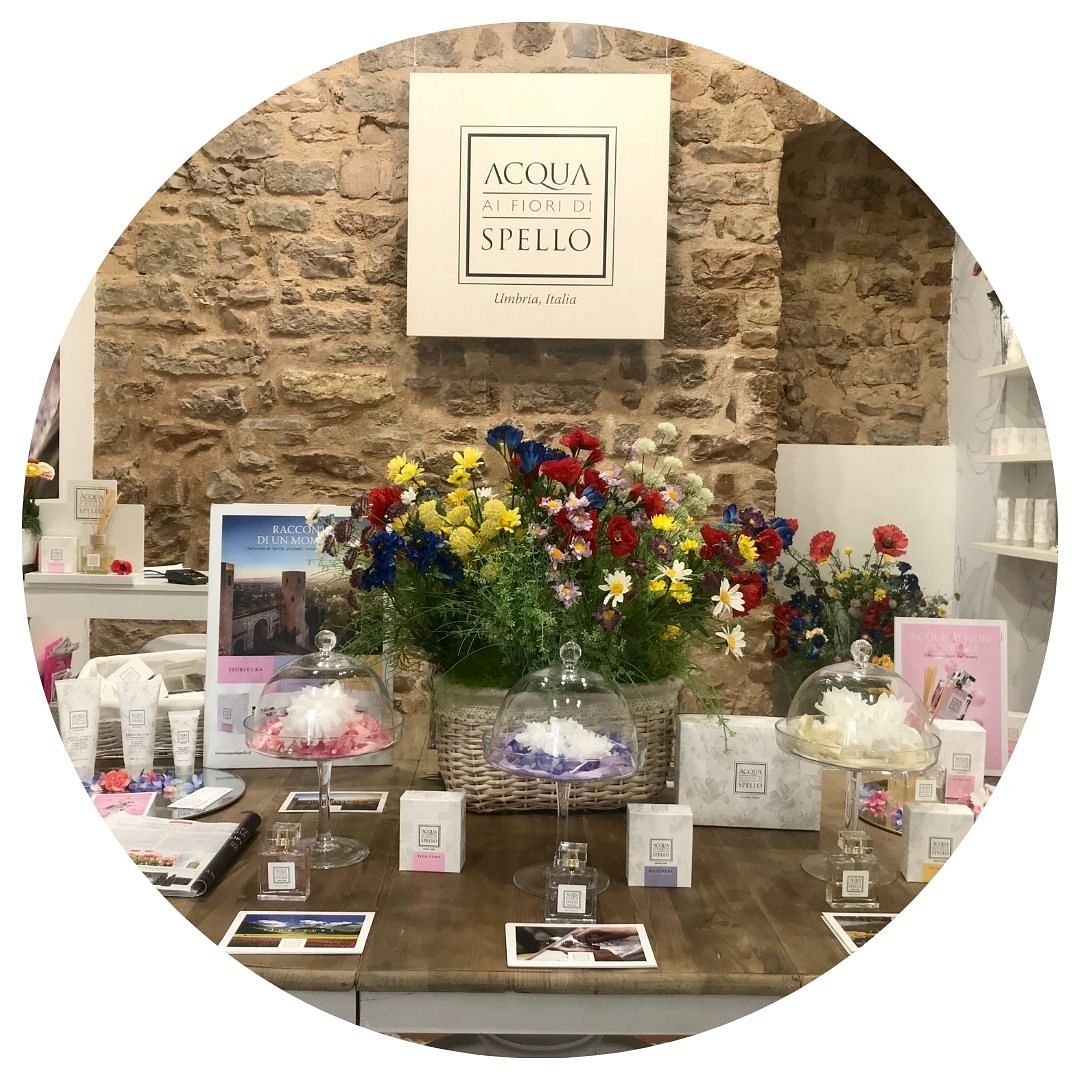 We provide a colorful, floral setting with all the sales techniques to use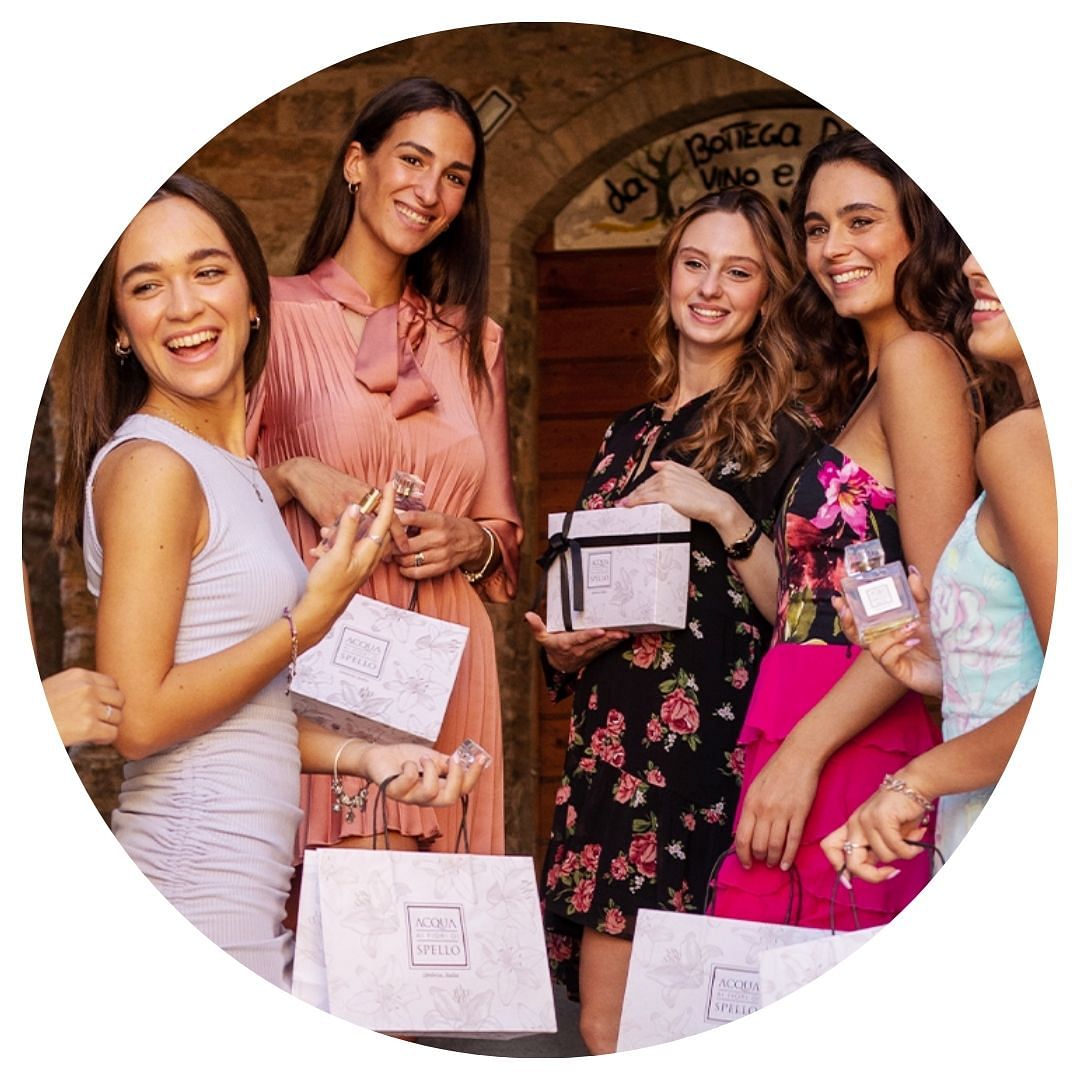 We have a specially designed positioning that has already been put into practice in our outlets;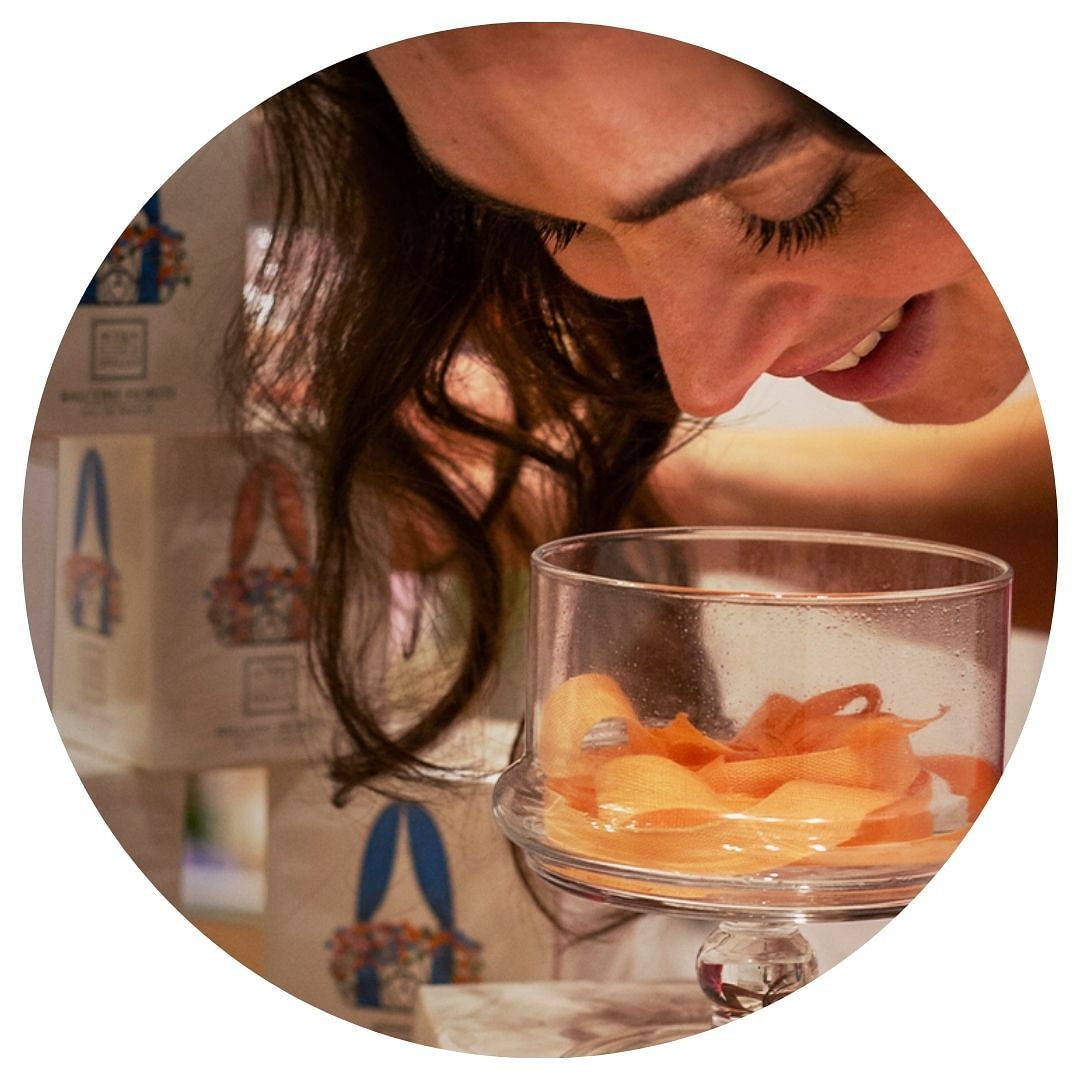 The experience you will offer within your store is the result of a marketing strategy that allows our products to "sell themselves".
HOW TO BECOME A ACQUA AI FIORI DI SPELLO RETAILER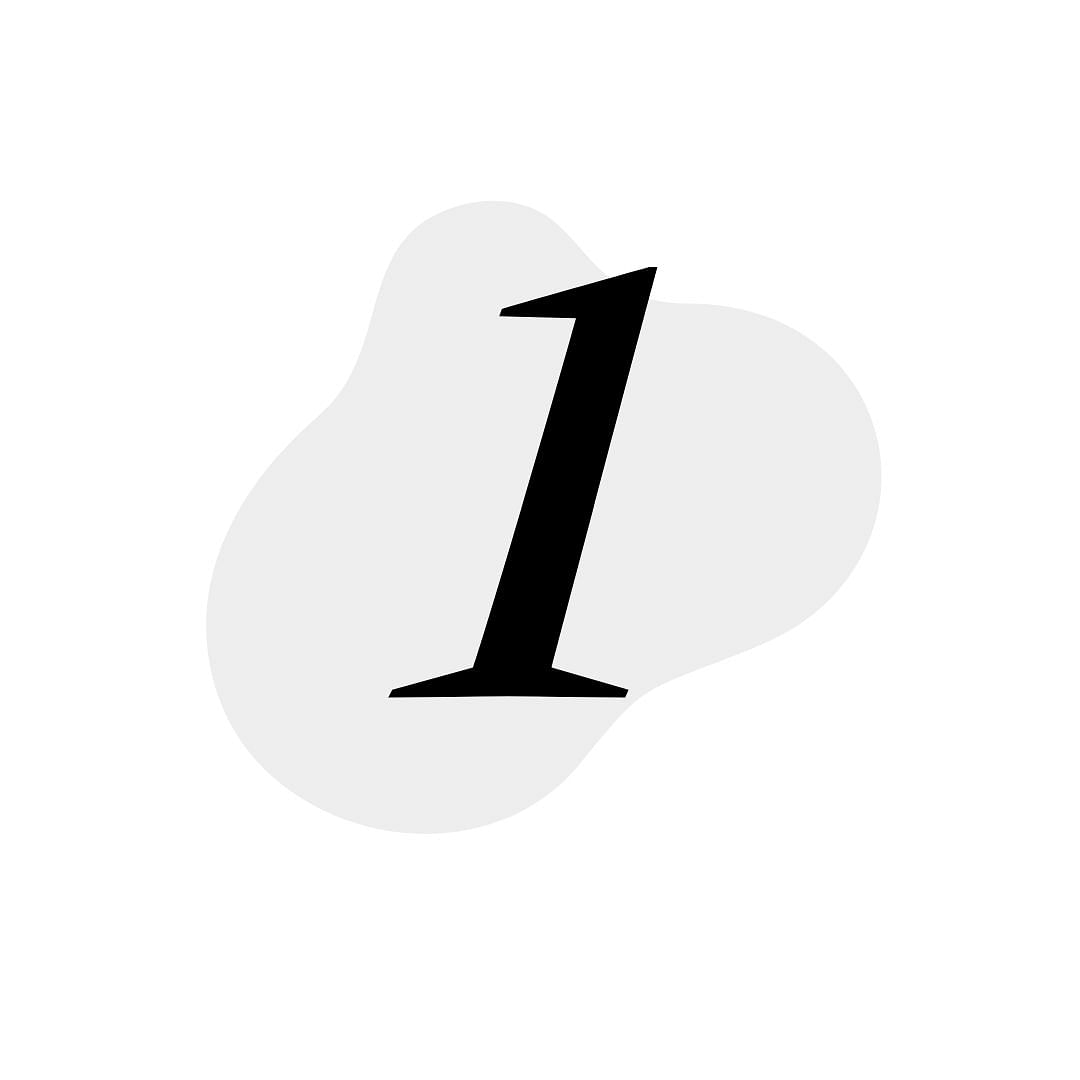 Fill out the form with the details of your store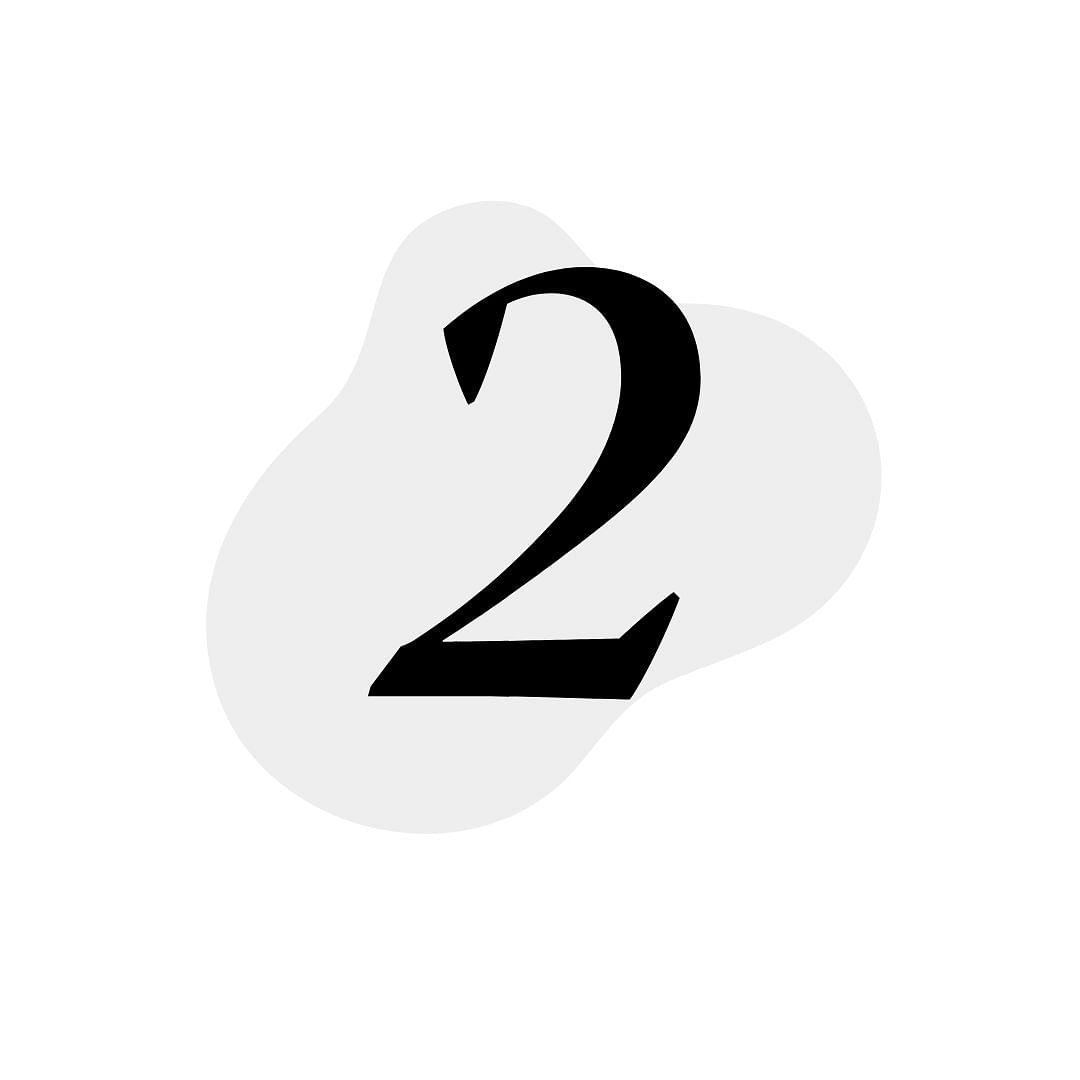 We will contact you if your store is selected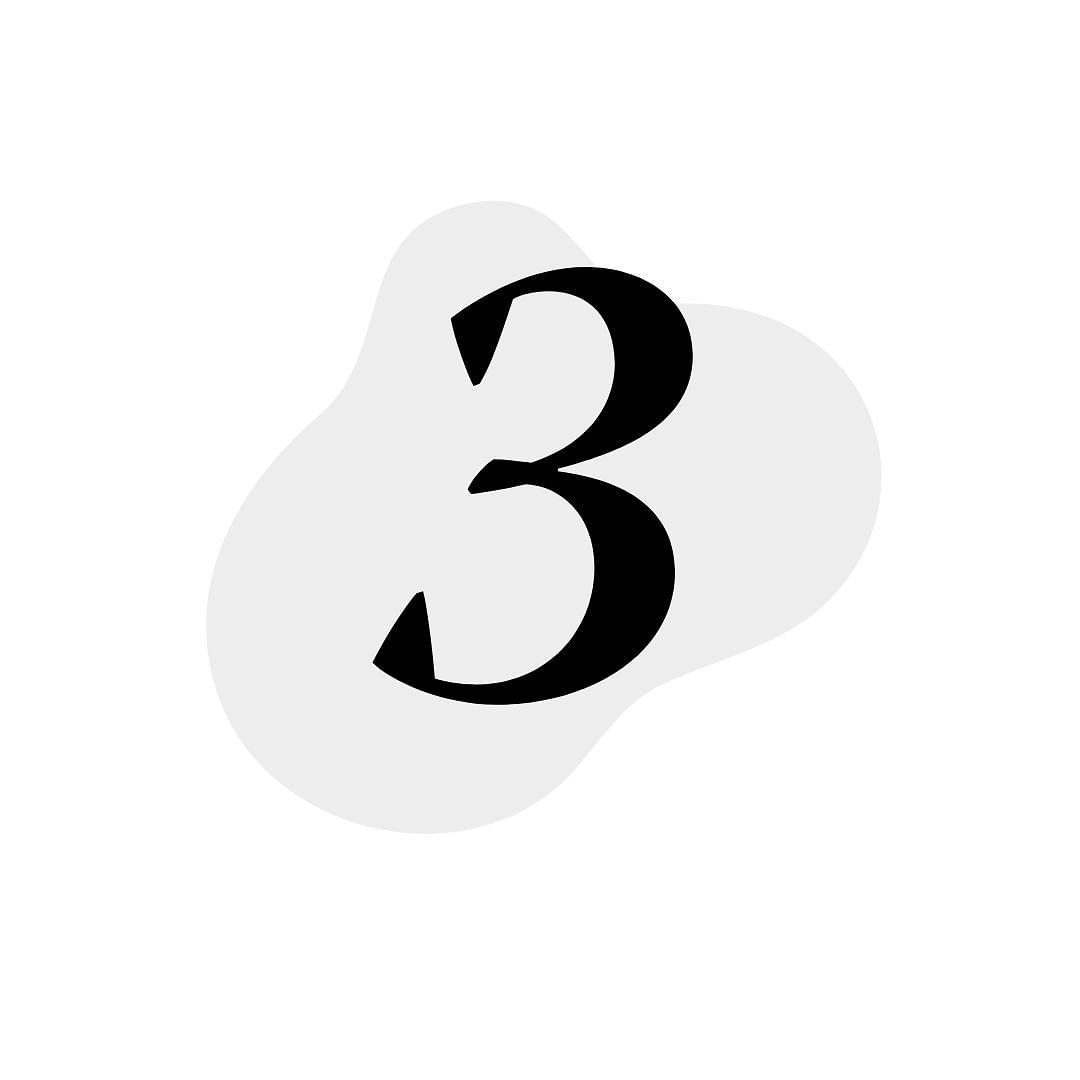 Receive the Acqua ai Fiori di Spello trial kit and decide whether to include the products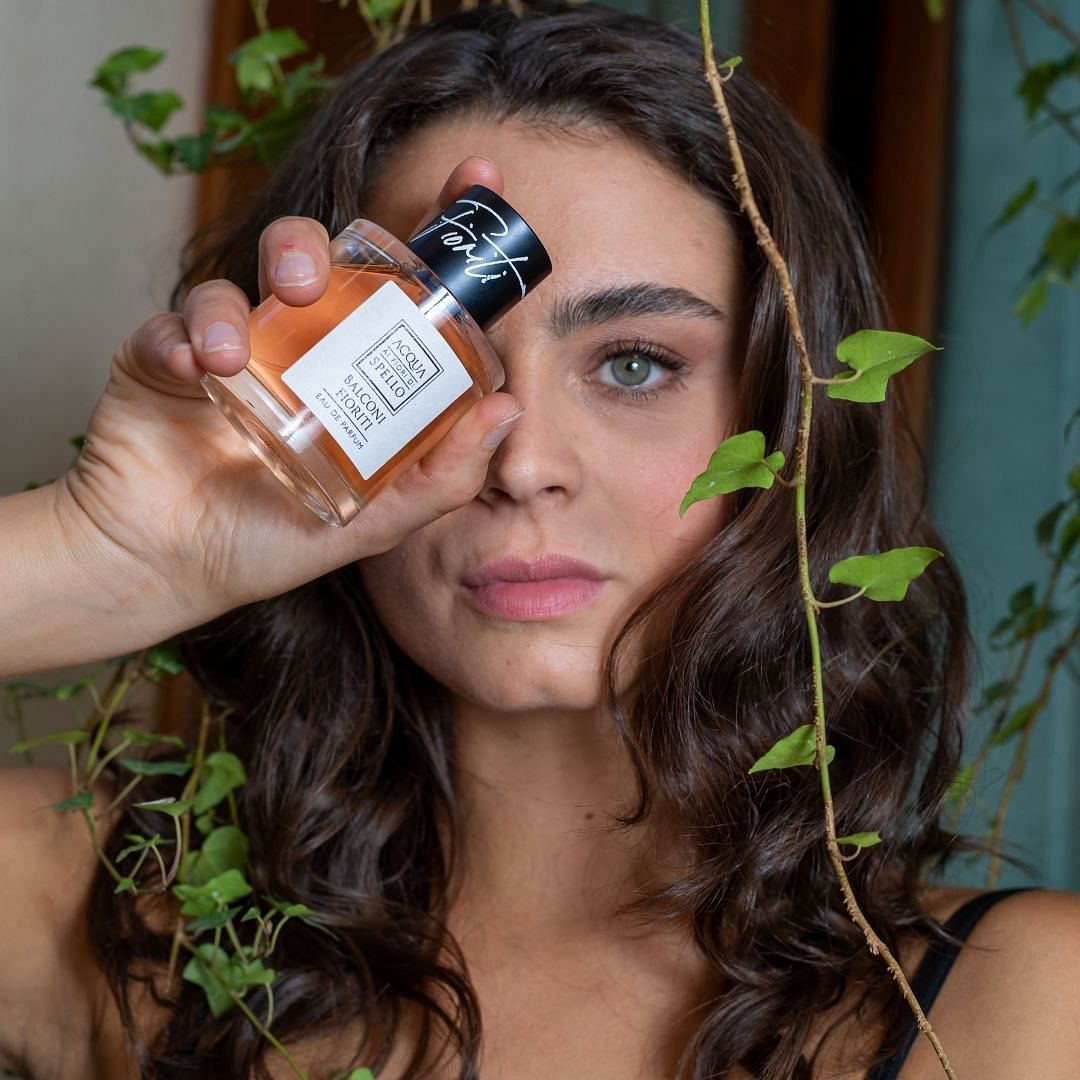 FILL OUT THE FORM TO BECOME A RETAILER:

"package ordered yesterday and received the next day…. I purchased the package with all three fragrances…all three fragrances are great! I am very satisfied!"
Daniela

"a friend of mine gave me infiorata as a gift…. The fragrance is truly unique, delicate, sophisticated, lingering…. you have to try it! And if I close my eyes I am there again…. Umbria, wonderful land!!!"
Melissa

"I purchased the body cream and it smells wonderful, the package looks like a real gift, inside a very welcome gift and cards to smell the wonderful scents, very satisfied with the purchase."
Loredana
All reviews
FREQUENTLY ASKED QUESTIONS
What are the retail prices of Acqua ai fiori di Spello?
What is the discount reserved for retailers?
I have questions, how can I contact you?
Is there a catalog available?